About asbimages.
Thank you for visiting this site which has been created to showcase, and provide a central online point for my photography.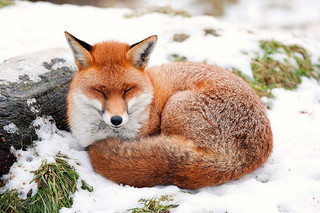 About me.
Based in the South East of the UK, I mainly specialise in wildlife, nature, and aviation photography.
If you would like to contact me about licensing any of my images please visit the "contact me" page and get in touch.
Kind regards,
Andy